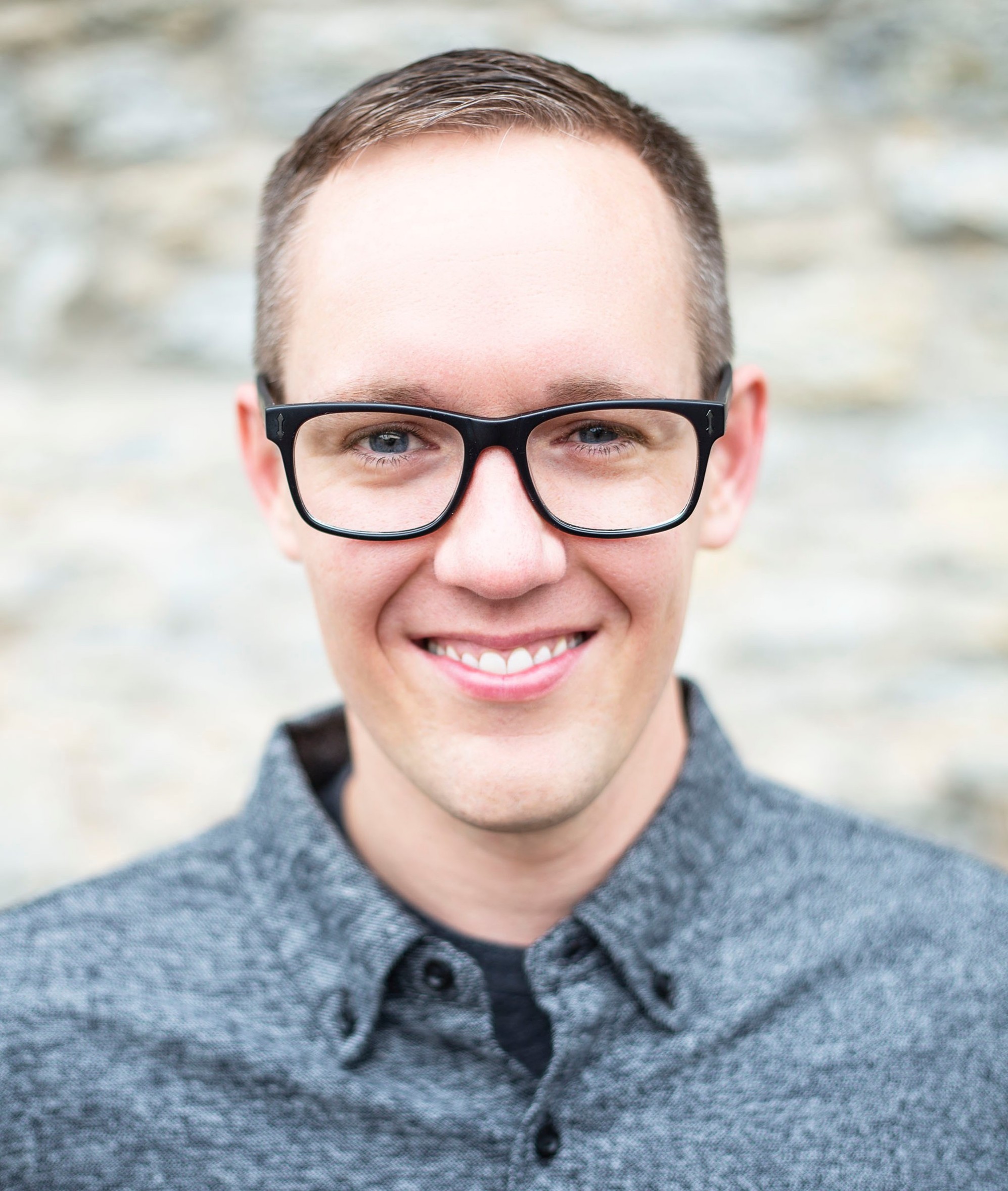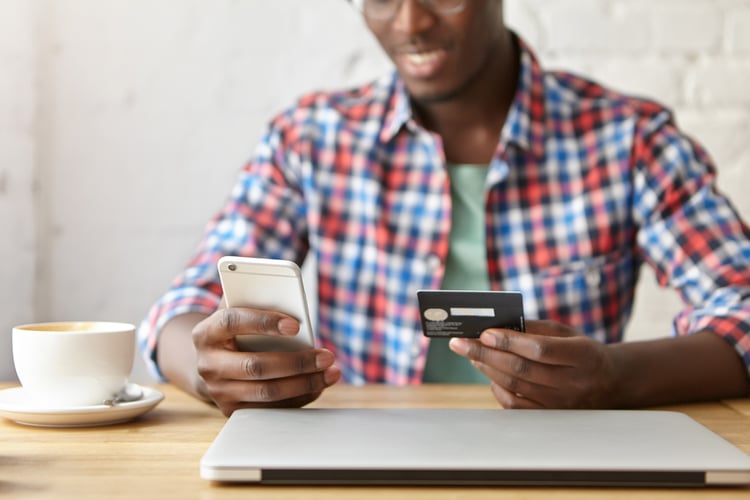 Just because your financial institution (FI) has an online presence doesn't mean it's driving new business or making your existing clients happy.
We're at the beginning of huge transition to digital banking – for logistic and demographic reasons. That means it's more important than ever to engage all your audiences in your digital platform – and make sure that platform is delivering throughout your organization.
Available data shows that younger generations like Gen Z (who make up 40% of U.S. consumers) prefer to use apps and websites that will predict their needs and preferences and are 25% more likely to provide personal data in order to achieve that personalized digital experience. In a recent survey, 82% of Gen Z respondents said they would switch financial institutions if the competitor offered a superior digital experience.
In the most advanced period of the digital age, it's crucial for FIs to convert to intuitive digital banking platforms if they want to survive in the coming years. What impression is your FI leaving? What would entice younger generations to convert over the one they were born into?
Here are five digital banking strategies your bank or credit union can implement to maintain a healthy, thriving banking ecosystem and convert potential clients into lifetime ones.
1. Turn Off the Chatbot and Bring Back Real Conversations
Modern day fintech has made instant gratification the norm; send a message, get an answer.
It makes sense then, that users don't respond well to automated replies asking them to explain banking issues they may not fully understand themselves (sometimes you just want to talk to a real human).
Give your clients the experience they expect with a digital banking platform that offers open lines of communication available anytime, anywhere. They should be able to send a message to a banking representative that they know and trust and do so from the same experience they are using to review their transactions, accounts, and entire financial picture. This keeps the conversation contextual and personal — like a conversation you would see a bank employee having with a friendly client at the Main Street branch.
2. Offer A Seamless Banking Experience Across All Channels
Like any good product or service, user experience (UX) matters.
Forget about the categories of online and mobile and think about the complete digital banking journey you offer today. How easy (or difficult) your online banking system is to navigate could be the difference between a loyal customer and a closed account.
Offer a seamless banking experience on a consistent, forward-thinking digital platform to institute feelings of trust and competence in your brand. Users will appreciate the effortless ability to log into their account from almost any device and instantly view their financial life while chatting with banking representatives they've grown to trust. With a modern digital banking platform, this can all happen without a branch visit, something 75% of Gen Zs don't want to do.
3. Implement Personalized Alerts and Quick Card Management Controls
Operating with transparency and keeping clients informed is crucial to building and maintaining trust.
When clients tailor alert systems — like low balance and purchase limits — to their exact needs, they get the personalized banking experience they want and expect.
An integrated credit/debit card management system will give clients the advanced, multi-faceted control over their cards that they expect in today's digital world. Your clients will have the ability to set spending limits, turn on purchase notifications, and freeze or unfreeze cards from anywhere and at any time. This brings peace of mind, all within a few taps.
4. Modern Day Authentication
The average person is responsible for 90 or more accounts requiring passwords. It's merely impossible to expect someone, anyone, to remember that many passwords.
If you're not implementing the modern security measures like two-factor authentication, biometric authentication, 4-digit passcode access or self-service password recovery tools, you're just giving your client another problem. A simple authentication process will be a favorite feature among your customers or members and in your digital banking transformation strategy.
5. Customized Reporting
Your digital banking strategy will only improve once you understand your clients' banking habits.
Customized reporting services show you raw data of when, how, and why your clients use your digital banking services and gives you the upper hand in creating personalized user experiences by highlighting successes and needed improvements.
In turn, your banking platform will be more intuitive, making it easier to keep up with customer or member needs, improve their banking experience, and institute feelings of loyalty to your brand.
An Outstanding Digital Banking Strategy Means a Lifetime of Loyal Customers
The strength of your digital banking strategy can make or break an institution. With so many options, it's now easier than ever to lose current and potential business, especially if your platform isn't providing clients with the instant results they expect.
If you're going to stand out from your competitors, you're going to need a digital platform that proves client experience is your top priority.
Implement a new digital banking strategy today and build a solid foundation from which your institution can drive new business and maintain long lasting relationships for years to come.