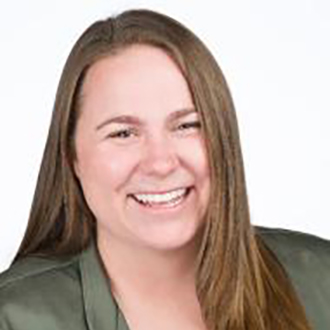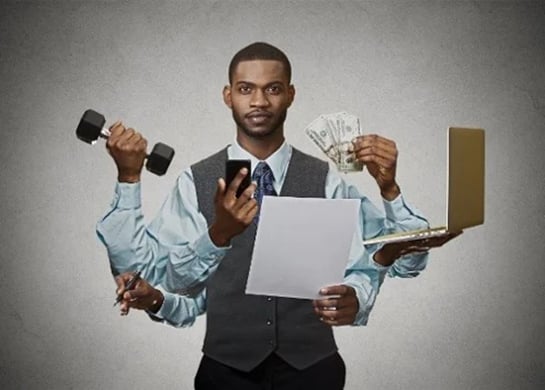 With consumer debt at an all-time high, many people are looking for easy ways to keep track of their finances. Financial institutions (FIs) have an amazing opportunity to cultivate customer relationships by helping customers aggregate their financial data into one personal financial management (PFM) solution so they have a full view of their finances.
PFM solutions have seen a lackluster past. While many consumers, especially Millennials, have expressed a desire for advanced budgeting tools that provide a comprehensive view of financial wellness, adoption has been underwhelming. However, PFM solutions are getting a facelift, and consumers are realizing budgeting isn't quite the chore it's been in the past. Technology is now doing the work for them and PFM adoption is on the rise along with better-informed consumer financial decisions.
Consumers want their money management tools to be relevant and easy to navigate and understand. Financial insights that are digestible and practical are crucial for customer financial fitness and FIs cannot view these offerings as optional and remain competitive. FIs that are proactive in helping their customers manage disparate accounts and reduce financial burden will reap the benefits in countless ways.
A recent study conducted by Citi Bank strengthened its decision to build a digital-first app, citing that 87% of consumers trust banks more than non-bank institutions when it comes to handling their finances. The findings also stated that 87% of customers want a snapshot of their entire financial life in one place. As consumers continue to emphasize their desire for spending insights and a full view of their financial fitness, many FIs are taking the not-so-subtle hint and looking to partner with PFM solutions.
FIs have the opportunity to not only anticipate the questions and needs of the digital customer, but also to present data regarding spending habits, savings goals, and overall financial health. These actionable insights can be easily consumed and implemented as they come from an institution with a pre-established, trusted relationship. Consumers need help to shift from "what" they are saving for, to "how" to attain it, by examining their current behavior and getting advice on reining in spending. Consumers are looking to their FI to help them help themselves. As an FI walks alongside the customer by guiding them to achieve their major milestones, it will only strengthen the FI relationship for years to come. In the evolving financial services industry, where advanced technology threatens community FIs, customer loyalty is crucial.