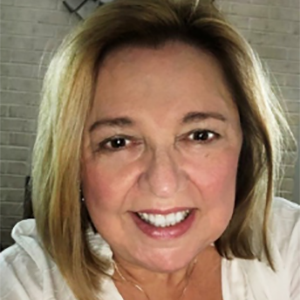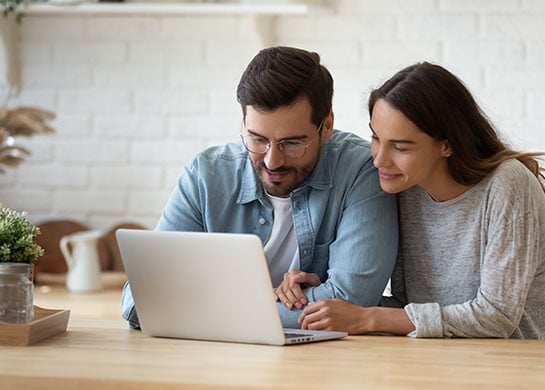 The pandemic has amplified the need for digital processes across all banking services to reach consumers and businesses beyond branches. Never has this been more evident than what we saw in lending when small businesses reached out to their banks and credit unions seeking the PPP loans this spring. Many lenders had not upgraded their digital lending processes and found it difficult to deal with the volume of requests coming in from local businesses.
Increased Digital Usage Is Here to Stay
What we've learned from the pandemic goes much further than addressing the lending needs of small businesses associated with the CARES Act PPP and Loan Forgiveness programs. Digital usage has been amplified in every aspect of banking, across all segments.
Customers and members that were once reluctant to use online or mobile apps have entered the digital environment out of necessity and now recognize the simplicity and convenience it brings in addressing their financial needs. Many of those account holders will continue to use digital solutions even after COVID-19 is defeated.
Recent BAI Banking Outlook Research focused on the affect the pandemic has had on digital banking. When asked about returning to the branch as the preferred method of conducting certain activities post-pandemic, only 41% of consumers chose the branch for "applying for a loan" in August 2020, versus 47% when asked in January 2020.
Borrower Engagement in Digital Lending
Having the capability to complete a loan application online isn't a new concept and a recent survey from The Financial Brand's September 2020 Digital Banking Report showed that 85% of financial institutions provide consumers with the ability to apply for a loan online. This is a 9% increase from the survey results in 2019.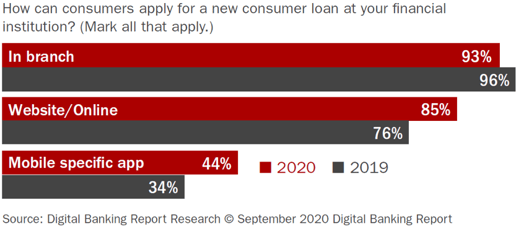 The same report stated that 66% of the respondents supported a complete end-to-end online application, compared to only 52% in 2019. That highlights how rapid the rate of digital adoption has become.
It's increasingly important that a comprehensive digital loan origination system (LOS) accommodate engagement with the borrower from application to closing. The end-to-end loan origination experience must be simple and provide the borrower a clear digital path to features supporting the exchange of documentation, required signatures and authorizations, a borrower view of the status, approval or denial communication, and exchange of funds at closing.
Dotting the i's and Crossing the t's
Analytics used in the interpretation and validation of the borrower's data are crucial in the underwriting and decisioning process and confirm that credit approval standards set by the financial institution are met.
A single platform with intelligible workflow management will help users navigate automated processes defined by the loan type and customer or member segment, introducing human collaboration when needed. This helps to ensure a superior borrower and lender experience, which is key to relationship management.
As important as engagement and communication are to the digital lending process, so is the efficiency of the platform itself. A single solution can minimize the number of integrations and touchpoints that many lenders fall victim to when trying to piecework multiple platforms designed to perform various components of the loan origination process. This simplifies responsibilities associated with software maintenance and also helps to mitigate vendor risk. All this results in process improvements and efficiencies experienced by the lender associated with costs, time, and training.
No Longer an Option
Digital lending was already trending in the banking industry, but 2020 has escalated the need based upon the challenges banks and credit unions are facing in a low interest rate environment and limited exposure to their customer base. Adding to these challenges is the continued advancement of alternative players online, and big tech platforms expanding their loan offerings. Homing in on the benefits and efficiencies offered by a digital lending platform are more important than ever. Old methods of serving borrowers are no longer optional for lenders that want to remain relevant in a highly competitive environment.
Most important, adopting an efficient, scalable, comprehensive lending platform can help banks and credit unions continue to use their personal touch in this digital transition.
For more on digital lending, check out this whitepaper: