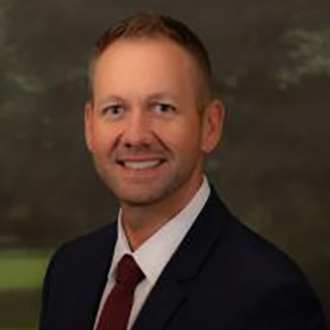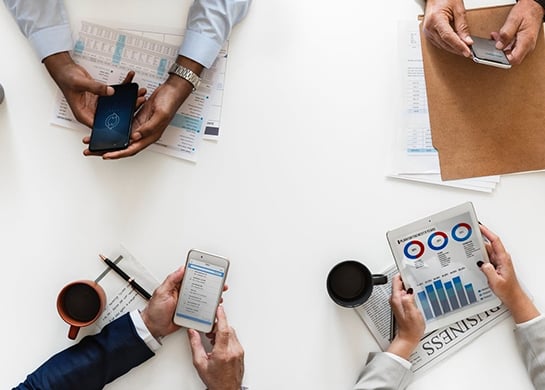 How does your investment in digital strategy value both, your employees' and customers' experience?
The digital experience of your customer-facing staff can shape your brand.
The overall workforce generational shift is starting to look like a game of musical chairs. With the increasing number of baby boomer executives deciding to hang it up and go fishing, the now late 40s to early 50s Generation Xers are moving into those C-suite and executive management roles within the banking community.
These powerful shifts are opening the doors for senior millennials to take the reins at the mid-to-upper management level, and guess what? This means the customer-facing staff – the linchpin of the organization, as any banker worth their salt will tell you – are becoming younger. The late millennials and Generation Z are quickly becoming the faces of our banks and credit unions … tattoos, man buns, piercings and all!
Armed with this obvious (but somehow largely ignored) knowledge, what is the average community FI doing about adding to the tech arsenal of their best and brightest? If you're like most, the answer is probably reciting the phrase that you pretend you don't recite regularly, "we've always done it this way." Or, even worse, "the systems we have work well enough, and my vendor just gave me a discount at the last renewal!"
Now – let's give credit where it's due – knowing that the competition is getting stiffer, and less traditional (e.g. Amazon, Facebook, Google, etc.), many community FIs are investing larger portions of their technology budget on a great customer-facing digital strategy to steal those youngin's relationships from the big banks. This is a great use of dollars, and kudos to them for recognizing the need! Unfortunately, a gap remains in the investment for our customer-facing staff.
Traditionally, the primary boxes to be checked by a vendor peddling any new system or software for the branches were: "Does it function?" and "Is it cheap?" If those two stipulations could be satisfied, the CFO would ink the quill and ready the checkbook. Who cares what it looks like, if it's easy to use or what impact it might have on customer experience. However, more and more businesses are putting customer and user experience on or near the top of the list of requirements. These industry leaders are creating executive management positions like CXO (chief experience officer) and deploying teams or task force groups to map the user and customer journey. They're making it a required step in the technology investment review process to understand use cases and to realize the impact on the overall customer experience – internal and external.
If other technology-driven industries focus on improving the tools in the hands of their front-line associates, how are FIs going to compete for that millennial and Gen Z talent? More importantly, how will they meet the expectations of the newest and youngest members of their teams?
Question time!
If I'm a personal banker working at a branch, do I have the tools at my disposal to create an experience for my customer that they're accustomed to having at an Apple, Verizon, T-Mobile or Sprint store?
Can I take the FI experience to the customer?
If I'm a banker meeting with a customer at their office – and we both pull out our mobile phones – which of us has more digitally-accessible information about the customer relationship? Who should?
These are questions that the financial decision makers within the FI need to ask themselves, their staff, and perhaps most importantly – their partners in technology.
Does your investment in digital strategy value your employees' experience as much as your customers?