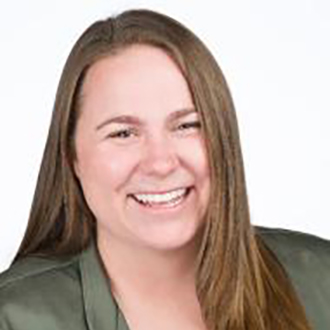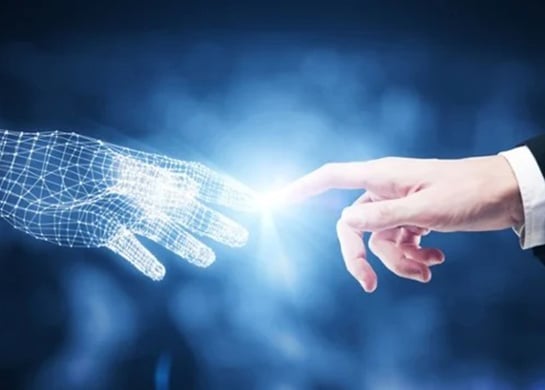 Fraudster tactics that target financial institutions (FIs) continue to evolve at a dizzying pace. Compliance departments are being brought to a breaking point as they work to sort through the mountain of transactions, data, and false positives each day. Compliance staff employees at FIs large and small are looking for a solution to bring efficiencies to the FI in an effort to save time, money, and ensure they protect their end users against fraud. Artificial intelligence (AI) may just be the solution they are searching for.
Tech Evolution
Anti-Money Laundering (AML) technology has evolved quite a bit in the past few decades. While the application of rules remains the primary method that FIs manage decisioning, emerging technology is moving the needle forward with advanced analytics supporting rules, the use or robotic process automation, and AI. The Merriam Webster Dictionary defines AI as, "the capability of a machine to imitate intelligent human behavior." While machine learning is often used interchangeably when referencing AI, the functionality is technically a subset of AI. For FIs solely relying on rules, it is important to revisit the rules in place – many of which could have been in place for years – and determine whether any parameters should be tweaked. Check to see if the existing rules are truly bringing accurate results or creating more noise. FIs will need to start looking to this emerging AML technology to create efficiencies within their institutions.
The Efficiencies
With an increase in the threat environment, false positives, and regulatory pressures, many compliance departments are reaching a breaking point as they deal with this "trifecta of terror." It is no longer sustainable for FIs to continue to pile on new hires to keep up with the increasing number of false positives and transactions that hit each hour. Many compliance analysts are spending upwards of 70% of their time working the false positives they receive from their transaction monitoring systems. FIs that employ machine learning and robotic process automation are able to reduce investigation gathering and decision time by 30% in some cases. While employees may become overwhelmed, rushed, or bored when finding supporting information for an investigation, bots can find information within seconds from multiple internal and external sources, identifying roles and relationships across products and channels. This frees compliance staff to move on to tasks that require advanced human intuition.
Invest Now
Financial institutions can achieve incredible efficiencies with the use of AI. While this capability may not be mainstream today, FIs will quickly move in that direction and should start preparing for the technology evolution in small ways now.
Three things your FI should be doing today:
Speak with the examiners. While some examiners may be comfortable with your FI's approach with AI, some may be wary of the models in place, wanting to ensure that as the models self-learn, your FI can audit every function of the iterative model and ensure that the variables in place are not producing biased results.
Begin having internal conversations about data. Legacy transaction monitoring systems are not equipped to pull data from disparate systems both within and outside the institution. Results will only be as good as the data you have, and it is crucial to review your data integrity, integrations, and segmentation.
Work closely with technology providers to ensure the AI technology your FI wants to use can work effectively within their existing framework. Your FI needs to diligently pursue the right breadth and depth of data from their technology providers. Ensure the vendor can provide the flexibility needed when it comes to the data and modeling needed to efficiently employ AI in a practical and affordable way.