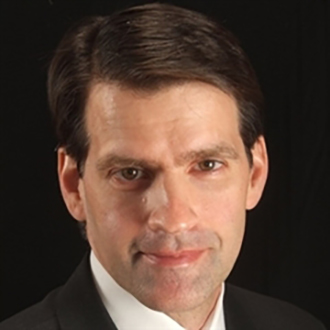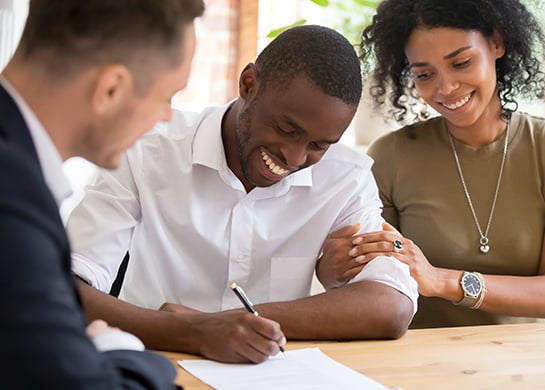 We awake each day with the realization that we are living in extraordinary times. It can often seem surreal as we try to wrap our minds around the challenges that we face.
But together we will face them. Our world is currently fighting a battle on two fronts. First and foremost is the battle to save lives.
On the front lines of that battle are the doctors, nurses and staff employees running our medical facilities. They are literally putting their health on the line each day and we owe them a debt of gratitude that can never be repaid.
The second, being fought simultaneously, is a battle to protect and restore financial wellbeing to those businesses and employees impacted by the economic shutdown.
The numbers are staggering. It is safe to say that most of us gasped when we saw the 3.3 million unemployment claims report released on March 26th, especially with the understanding that more will follow.
The CARES Act will help set a path forward for relief, but it will be up to commercial lenders to exercise its remedies.
There are currently more than 30 million small businesses in the US, and a significant number have been impacted by the shutdown of our economy. Of these, the SBA estimates that there are 6 million employer firms and 24.8 million non-employer firms across 18 industry sectors. The most current numbers available are shown here. You can find the numbers for your state at https://advocacy.sba.gov/2019/04/24/2019-small-business-profiles-for-the-states-and-territories/.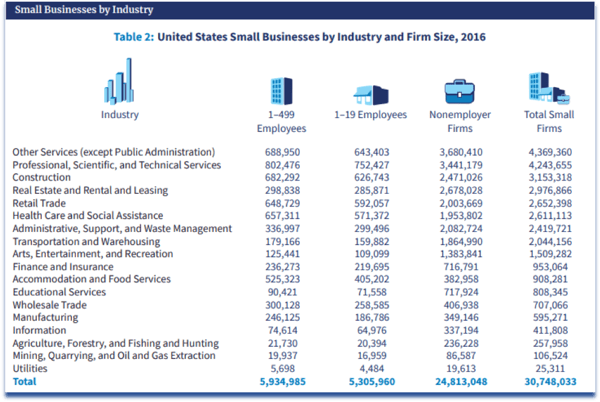 Meeting the challenges ahead will require banks, credit unions, and alternative lenders of all sizes to help implement the plan.
The first stages of this started on day one of the shutdown, as businesses shuttered their doors and began laying off employees. Lenders stepped into action executing forbearance agreements and short-term lending strategies to help businesses begin bridging the gap. The process of crossing the financial chasm will require several steps.
Triage of existing portfolios.
Development of cash flow plans with each borrower to determine a path forward.
Determination of financial need.
Underwriting and approval of each facility, including those executed through 7a loan programs resulting from the CARES Act.
Follow through and adjustment of lending terms as circumstances evolve in the weeks ahead.
Our challenges are two-fold. The first is the number of impacted businesses. The second is that lenders are operating in an environment with no final timelines.
No one really knows the scope of need, since we do not yet know the length of the crisis. As a result, the CARES Act will likely not be the last piece of legislation that addresses this event.
Merriam-Webster defines compassion as "sympathetic consciousness of others' distress together with a desire to alleviate it." I have worked in commercial lending for more than thirty years and have never thought of it as a compassionate process – until now.
These business owners and their employees could not have anticipated the events of the last few weeks. No small business plan in the world ever anticipated shuttering operations without notice for an indefinite period. Many of them are reeling from financial stress and emotion born from the responsibility they feel to their families and employees.
But as lenders, our entire lives have prepared us for this moment. We know what to do, and just need to get it done.
For all the uncertainty of the present moment, there is one thing we do know. We will get past this moment and our country will emerge stronger for the experience.
Our lives will be changed by the experiences we face together during the following weeks and months, but we will reach the other side and we will help as many businesses as possible to cross the chasm.