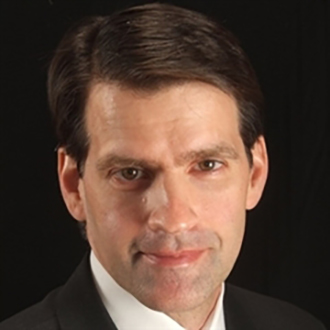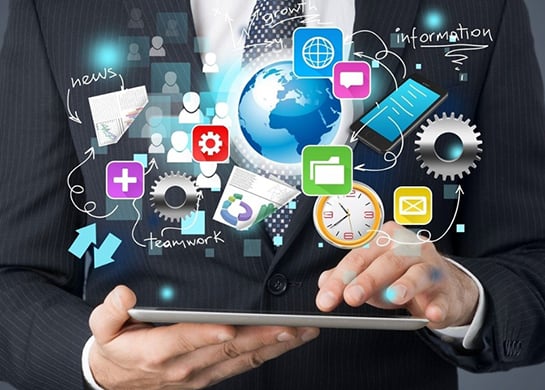 As a risk manager for a company that licenses financial technology, you might assume that I would be a huge advocate for the latest and greatest algorithmic tools to automate small business lending decisions. Without a doubt, technology exists today to access enough information to make an informed decision regarding almost any form of commercial credit. That said, I am extremely cautious about such thinking. I believe strongly in the use of technology to enhance the credit decision process and create efficiencies. But I also believe there is a marked difference between automated credit decisions and credit decision automation. The first produces a credit decision based solely on data. The second uses data and enhanced workflows to facilitate credit decisions in an efficient manner, thus saving cost and increasing profitability. You must ask yourself a simple question. What is the smart credit decision? Simply put, it is the decision that is right for your institution.
To gauge whether a credit decision process, automated or otherwise, is a good fit for your institution, consider these five qualifications.
The approval process is in line with your risk appetite and credit policy.
The loans generated from the process fit your lending expertise.
Your institution can support the process effectively.
The process honors your customer and their personal journey through the lending experience.
You will be able to sleep at night knowing the process is in effect and loans are being generated.
Financial technology is wonderful when well-designed and integrated into your lending practices. While some institutions are beginning to entertain automated approval of small business loans under certain thresholds, most lenders still prefer a more hands on approach, especially when loan sizes move above $100,000. The fintech movement has caused us all to consider our approval processes as well as the cost of underwriting loans of varying sizes. Even more importantly, it has caused us to evaluate the time it takes to approve a small business loan. We can all agree that our business customers do not want a "man behind the curtain" experience. They want to be engaged and informed during the process. In short, they still want a meaningful relationship with their lender.
Our challenge in this new world of financial technology is to use it to our collective advantage. We must use it to enhance our processes, but not to re-define them. The basics elements of small business credit underwriting have not changed because of financial technology. What has changed is our ability to marry that technology with our credit culture in order to create dramatic efficiencies in lending, enhance the borrower's experience and increase our own profitability. That is smart technology. So as you consider your next move in regards to technology, consider the five bullet points presented above and use them as qualifiers for your strategy.