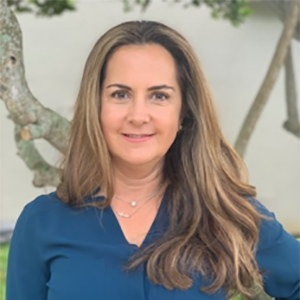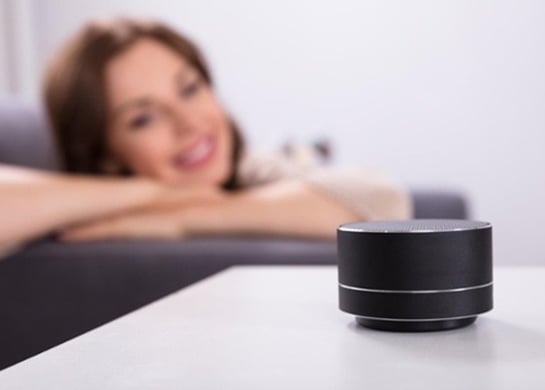 Communication and conversation have come a long way within the past decade. I realize I'm totally dating myself, but in talking with my 15-year old daughter, who was frustrated because her iPhone battery didn't last as long as she'd like, I explained that phones used to be connected to the wall. In horror, she asked, "How did you get in touch with people when you're not at home?" I then explained further that someone could actually pick up another phone in the house and listen in on your conversation. After a huge gasp, she said, "Wow, that must have been a long time ago!" In reality, it hasn't been that long ago, yet it seems like ages when comparing how far technology and the way we communicate has progressed.
We truly live in an on-the-go, 24/7, mobile environment. Our mobile phones are taking over both the way we communicate and the way we pay. Through our mobile devices, we can now both communicate and pay via voice, text, email, apps, and online. Hence, the term "conversational payments" or "conversational commerce."
Both communications and payments are expanding at the same time and at alarming rates. We as consumers are connected now more than ever. Seventy-five percent of all consumers own a connected device other than a phone, computer or laptop/tablet. Connected devices, in order of popularity, include video games, activity trackers, voice-activated devices, and smart watches.[1] We can categorize ourselves as "super connected" if we own six or more devices. A "connected home" owns devices that are entertainment oriented, and the "connected me" user has activity tracking or athletic devices.
Research expects that smart speakers such as Amazon Echo/Alexa and Google Home will be a part of 50% of US households or 66.3 million will have at least one smart speaker by 2022[2]. A large majority, 72% of consumers who own a voice activated device, say it is part of their daily routine. Sixty-two percent of consumers use the device to make a purchase and 44% regularly use it to order groceries or household items at least once a week[3].
Chatbots integrated into connected devices are also on the rise. Eighty-three percent of consumers report they would be more loyal to a brand that offered a chatbot, with 77% of them feeling like chatbots make them purchase more often. More than 25% of consumers currently use a chatbot daily, and 80% of businesses plan to have a chatbot by 2020[4].
Voice payments are starting to take off — Business Insider expects 39% of US adults to use voice payments by 2023, up from 8% last year[5]. According to research from the recent "Internet Trends" report distributed by Kleiner Perkins[6], voice recognition accuracy has rapidly surpassed 90% and is approaching the 99% threshold for accuracy.
The way consumers interact with their financial institutions (FIs) and make payments is changing. Yet, with all of the advancements in payments, many FIs still don't have a payment strategy. A survey done by the American Bankers Association found that the majority (87%) of banks reported that their bank does not have a formalized payments strategy. And 41% said they have no current plans to develop a plan at their bank. When asked about payments data, most banks (71%) do not capture and analyze payments data to gain insights into customer behavior[7].
What is a financial institution to do in this voice first, mobile dependent world, to meet their consumers where they want to communicate and pay? A few suggestions come to mind:
Think like a FinTech firm.

Focus on user experience and engagement.

Meet consumers where and how they spend most of their time (mobile, messaging apps, etc.)

Consider integrating voice technology.

Research pre-built chatbots to complement current mobile customer support.

Have a well-defined data strategy.

Know how to access, organize, and apply data

Learn to use data for smart, intentional customer interactions.

Form a clear payments strategy.

Plan and execute a solid P2P payment strategy.

Leverage real-time payment technologies.

Offer a competitive credit and debit card program.
Only time will tell how my 15-year old will be explaining to her children how she communicated "way back when" and will receive her own responses of horror from children not seeing any other way. But for now, we can update our standard of payment and adopt a clear strategic vision for the way we will communicate and pay.
[1] How We Will Pay, Pymnts.com and Visa, August 2017
[2] 22 Million Amazon Echo Smart Speakers To Be Sold In 2017, Forbes, October, 2017
[3]
How voice assistance is reshaping consumer behavior,
Google
, January 2018
[4]
The Chatbot Consumer Report, 3C Survey, May 2017
[5]
BI Intelligence, June 2018
[6]
2018 Internet Trends Report, Kleiner Perkins, Mary Meeker, May 2018
[7]
2017 Payments Strategy Survey, American Bankers Association, June 2017