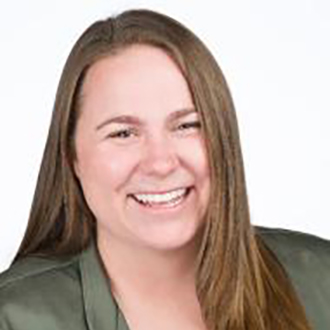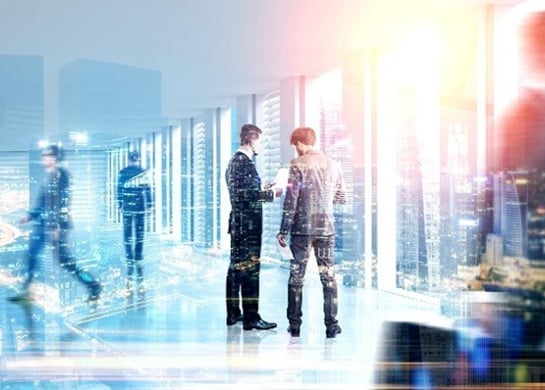 In a rush to meet customer expectations when it comes to digital banking, automation, onboarding, and analytics, many FIs have mistakenly chosen convenience over connection. The result? A tremendous disconnect between cutting-edge functionality and making connections with customers in meaningful ways. Now, FIs are scrambling to repair the rift.
While the digitization of banking has created new products and efficiencies, it has also shaped the new competition currently taking aim at community FIs. These institutions have no choice – digital transformation is a must. The successful FIs will be those that execute on a digital strategy that enables them to remain competitive; by providing the scalable services that their customers expect. Digital-only customer growth is increasing at a rapid rate. According to recent research by J.D. Power, 28% of U.S. banking customers rely entirely on digital services. Ironically, those digital-only customers are among the least happy at FIs[1]. Alternatively, the most satisfied customers are those that engage with the digital channels[2] frequently and conduct in-branch transactions some of the time.
So, why the unhappiness among digital customers? The painstakingly slow pace of digital transformation in online account opening, and weak actionable insights for the customers. Satisfying customer experience demands is not an easy task, especially when the experience is compared to that of service providers like Netflix and Amazon. FIs will need to continue to navigate digital transformation to enhance and personalize the customer experience on the digital front, while also enabling the customer to request direct contact with an FI employee regardless of the channel they are currently engaging.
As customers seek convenience to make banking tasks more efficient, it is up to the FIs to ensure continued customer engagement. Humans are built for connection. Customers should be able to carry forth their financial activities while enjoying the fruits of personalization and enhanced customer experience.
We must all continue to strike a balance by offering excellent digital products while, at the same time, layering in personalization for the end user. Excellent Digital Experience + Human Personalization = Customer Satisfaction.
[1] Source: https://www.cutimes.com/2018/04/27/nearly-one-third-do-banking-digital-only-theyre-no/?kw=Nearly%20One-Third%20Do%20Banking%20Digital%20Only%20%26%20They%27re%20Not%20Happy&et=editorial&bu=CUT&cn=20180501&src=EMC-Email&pt=CuttingEdge
[2] Source: https://www.cutimes.com/2018/04/27/nearly-one-third-do-banking-digital-only-theyre-no/?kw=Nearly%20One-Third%20Do%20Banking%20Digital%20Only%20%26%20They%27re%20Not%20Happy&et=editorial&bu=CUT&cn=20180501&src=EMC-Email&pt=CuttingEdge