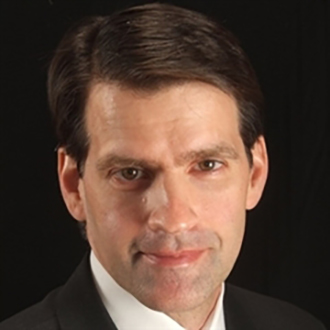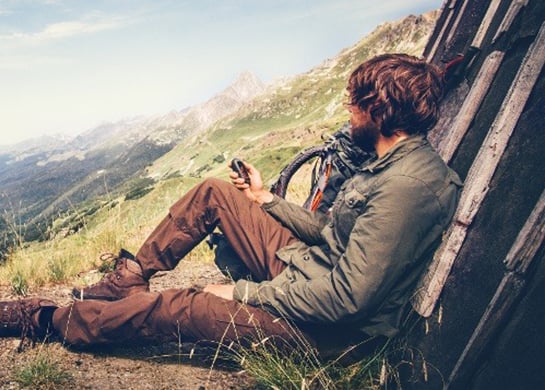 Anyone who has spent time travelling or hiking sometime over the last ten years has witnessed an impressive increase in the use of global positioning systems (GPS). These devices and phone apps have become invaluable to folks who spend a lot of time moving from one place to another. The concept of GPS has also worked its way into other automated systems.
After all, GPS is simply a tool that uses multiple data points to get a fix on your current location, allowing you to navigate to other locations in a safe manner. That concept carries over quite well into the world of credit risk management and portfolio growth. We might consider the question: what does a digital lending platform have in common with GPS?
Both show you where you are.
When navigating the world of commercial lending, it is important to know where you stand, both from the perspective of portfolio growth and risk management. The current generation of loan management systems do a great job of informing every level in a financial institution where they stand. Whether you want to see things from an executive's point of view, as a line lender, compliance officer or credit administrator, the best systems today offer full clarity regarding your status.
Both can show you how to get where you want to go next.
The dashboard technology being used today allows all members of your commercial lending team to navigate to their next destination. Pipeline functionality as well as active work queues help to facilitate the seamless transfer of responsibility from one stage of loan production to the next. Like modern GPS, it also helps keep deals from getting lost along the way. This is a critical point, since your clients and prospects are attached to those loans. This clarity impacts them at the relationship level.
Both can reveal potential dangers along your path.
It's hard to imagine how much risk management has been enhanced in recent years. The ability to monitor loan covenants, track exceptions, oversee borrower performance, and underwrite new requests has changed dramatically through the integration of data and the use of streamlined spreading and presentation tools. These tools track risk exposure well beyond the underwriting and onboarding stages of a loan. They provide lenders and credit administrators with critical data relating to a borrower's compliance with loans they already have outstanding. As you proceed down your chosen path, this will have trailing effects on other areas, such as external examinations and loan renewals.
Both can be used to measure your progress.
In addition to tracking risk indicators, the newest generation of loan origination and monitoring systems also have the capability to provide dashboards that indicate year-to-date comparisons among lending officers in your team. These accountability tools help to improve your ability to manage personnel by helping to track goal vs. performance metrics throughout the year.
Both provide you with a new and more detailed perspective of your world.
All the enhancements mentioned above provide clarity. As a portfolio manager, you will find yourself discovering things about your team and your client base that you never knew, simply through the enhanced use of data. This helps you and your commercial lending staff to more easily manage the process of generating and managing loan portfolios. It also enhances the journey your borrower is taking alongside you on this journey.
After all, what is a commercial lending officer if not a trail guide for business clients? They help guide them through working capital finance, equipment loans, real estate loans and other financial services. In their role as a guide for clients and prospects, lenders need a strong GPS.