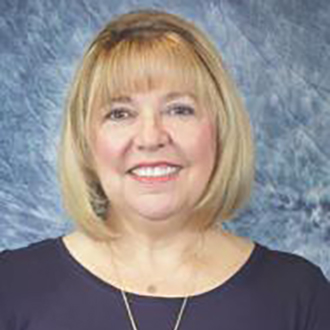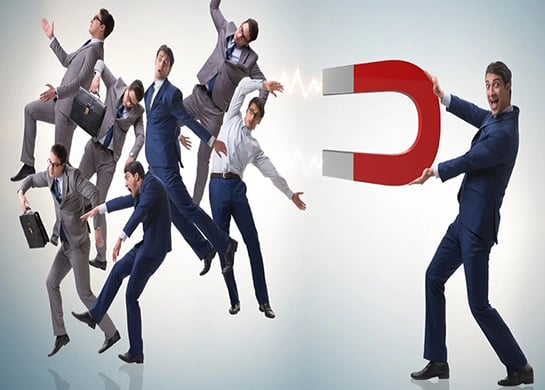 The ProfitStars' Lending Solutions group released an excellent white paper in 2017, written by Patrick True, titled Searching for the Magnificent Seven: Critical Personality Traits for Commercial Lending Officers. As with many of Pat's writings, he reflects upon his experience as a loan officer serving commercial customers in his past banking career. Covered in his paper are vital personal behaviors outlining honesty, drive, and ethical standards.
In addition to finding the right personality, trends happening in the industry are starting to demonstrate a shortage of candidates in the recruiting market. Many bank officers and staff are retiring or approaching retirement and financial institutions are finding it challenging to fill these positions. And millennials aren't as interested in working for a bank or credit union, finding it either too traditional or offering little opportunity for advancement.
Becoming a primary concern
A 2016 article on BankDirector.com provided some staggering statistics found in a research survey with bank executives and directors that exposed an upcoming "mini-crisis for the banking industry." The primary conclusion was that there aren't enough commercial lenders and it's becoming a greater challenge to find qualified talent needed to fill those positions at their institutions.
When asked about their top challenges, bankers ranked recruiting commercial lenders high in a BankDirector.com survey. Most banks who made that choice had less than $5 billion in assets.
Top Challenges in Attracting Executive Talent
Source: Bank Director 2017 Compensation Report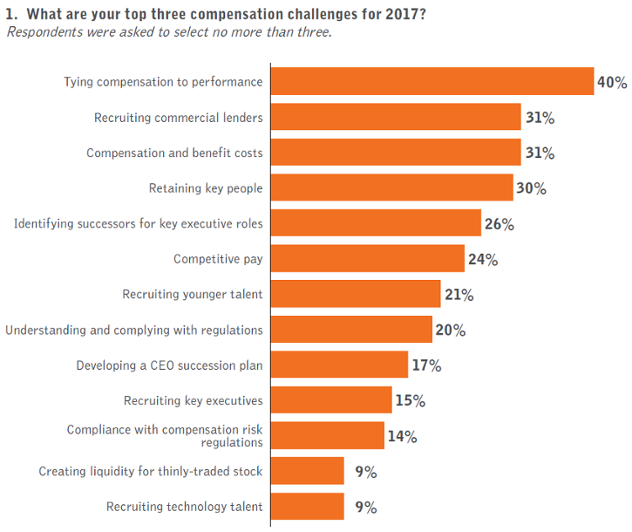 The Perils of Poaching
Experienced lenders are becoming even more scarce as poaching has become a much-used practice by competitors in the larger banking segment. There is a significant amount of recruiting in the industry where experienced, high producing lenders are sought after and further enticed with signing bonuses and large salaries by many of the top-tier financial institutions.
Inexperienced hires find it difficult to become productive in the role due to a lack of comprehensive training programs that are expensive to maintain. Smaller financial institutions, which are facing the most difficult challenges, don't have the overhead to support such programs. The acute shortages are more prevalent in smaller lending markets and niche areas like agriculture and commercial real estate (CRE) lending that require an even broader knowledge base.
Lifting the administrative burden
Financial institutions can address some of these challenges by automating processes that create a large amount of administrative overhead for commercial lenders. In fact, lenders spend more time gathering data from existing credit commitments, getting needed documentation, and double-checking checklists than focusing on their core job responsibility – building a relationship with existing and future commercial borrowers.
Providing a commercial lender with innovative tools that minimize data gathering and input requirements, as well as assist with automated decisioning factored on the institution's credit standards, can provide a much better experience for both the lender and the borrower. Smaller institutions benefit from this as they typically don't have the staffing to manage underwriting and data gathering tasks that fall back upon the loan officer.
"Remember my mantra: distinct ... or extinct." - Tom Peters, Co-writer of In Search of Excellence
Tom Peters is a great writer on topics concerning business management practices. He is best known for his book, In Search of Excellence, co-written with Robert Waterman. The chapters, though written in the 1980s, focus on eight themes that are still relevant today.
A bias for action, active decision making – "getting on with it."

Close to the customer - learning from the people served by the business.

Autonomy and entrepreneurship - fostering innovation and nurturing "champions."

Productivity through people - treating rank and file employees as a source of quality.

Hands-on, value-driven management philosophy that guides everyday practice – management showing its commitment.

Stick to the knitting - stay with the business that you know.

Simple form, lean staff - some of the best companies have minimal HQ staff.

Simultaneous loose-tight properties - autonomy in shop-floor activities plus centralized values.
The first five touch upon key components that financial institutions should consider when hiring or promoting commercial lenders.
Productivity in lending drives revenue
Given the challenges in recruiting strong commercial lending officers, distinguish these individuals by recognizing the talents they bring to your institution and compensate their performance based on productivity. Provide them with the tools that will help escalate productivity – affording time to build better relationships and engage new business customers. Do this by providing them with better software tools to automate their jobs, allowing their skills to shine.
Don't let them become extinct!