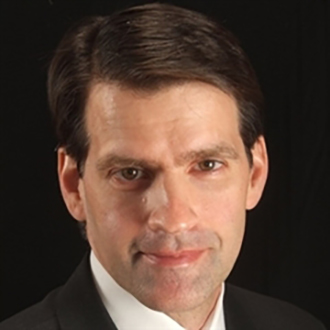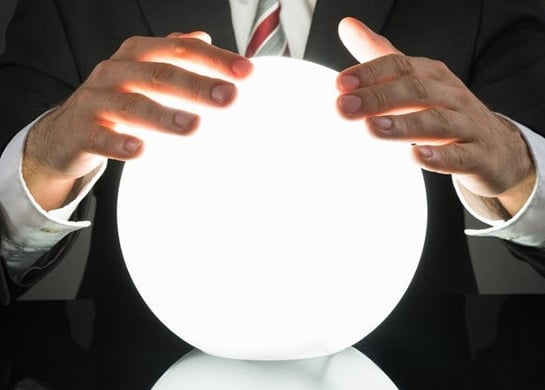 The business of banking has changed dramatically since the beginning of our new century. Competition for both CRE and C&I loans has intensified. Non-bank firms have introduced technology to enhance application timing and workflow. New risk management tools are available to better manage the debtor/creditor relationship. All in all, the landscape we see as we enter 2017 is dramatically different from what many of us ever experienced in the 1980s, 1990s, or even the 2000s.
While there is no way to predict economic activity during the coming year, we can say that the following seven trends will almost certainly continue:
Integrated Technology - Management of commercial loans will continue to be integrated with technological advancements in both the initiation and the risk assessment of commercial loan transactions.
Risk Perspective - As financial institutions prepare to comply with new accounting regulations for expected credit loss (CECL), data from formerly disparate systems within your institution will likely be combined to create a better global perspective of risk.
Alternative Lending - Non-bank lenders will continue to place competitive pressure on traditional banking institutions, especially for small business loans less than $500k.
Online Marketing - As more business owners shop online for commercial credit, your institution will need to enhance its own online presence in order to remain competitive.
Faster Underwriting - Non-bank lenders will continue to shorten the time gap between the application and the loan closing. Loans that once took weeks to underwrite and fund will take days, and even hours, depending on the nature of the collateral being used.
Paperless Financial Packages - The process by which financial institutions receive key underwriting documents such as financial statements and tax returns will continue to migrate from manual to purely electronic, helping to shorten the funding time gap mentioned above.
Automated Customer Analysis - By receiving business financial information electronically, your institution will be in a better position to offer enhanced automated services such as business peer-to-peer analysis and industry metrics. These services will strengthen your lender's relationship with your business clients, further separating you from non-bank transaction-only funding sources.
As an executive within a financial institution, you have little control over the external factors that will impact all of us during 2017, from national and regional GDP growth to local loan demand. You can, however, address trends that are already apparent, and arm your organization with the tools necessary to compete in the world of increased technological advancement that is quickly emerging. These changes can bring significant opportunity to grow loans, increase interest and fee income, and reduce operating expenses.
ProfitStars Lending Solutions hopes to stand by your side in this endeavor as our own capabilities expand through technology. We encourage you to download the information sheet on our Commercial Lending BusinessCenter™. We wish you the best for the remainder of 2016 and hope to stand side-by-side with you in the year to come.