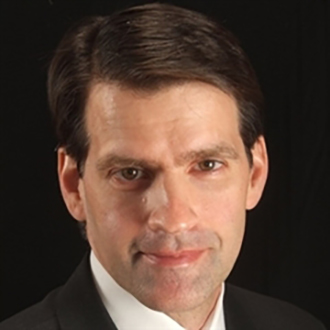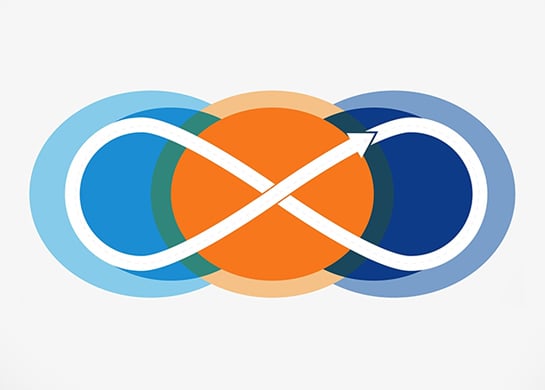 Throughout 2017, the ProfitStars Lending Solutions team used the "S-curve graphic" to demonstrate the function of each system component. The S-curve followed the borrower's journey through the lending process. While our competitors were building end-to-end functionality, our systems were designed to cover the full scope of small business lending, which went beyond end-to-end to include post-funding collateral management, portfolio management, renewals, and more.
As we entered 2018, we realized that our solution had evolved and outgrown the S-curve concept. For that reason, in a recent blog post, we announced the "Death of End-to-End." Now we are revealing its replacement.
You see, the S-curve covers a wide time frame, from application through loan payoff, but it fails to tell the real story of community-based financial institutions. Commercial lending is not about loans, it is about relationships. It is about a close connection between a small business owner and a lender. The transition from S-curve to the above infinity symbol allows us to tell the complete story.
While the borrower's journey is critical to the success of a community-based financial institution, we must also tell the story of the lender's journey. Our suite is about creating efficiencies and opportunities for lenders to shine, so that they can enhance their borrower's journey. The goal is to produce technology that can enhance communication between the two, which in turn opens the door to strong relationships. The suite invites all participants in that relationship to interact, from the business owner to the lender, credit analyst, credit administration, compliance personnel, and senior management. The individual components provide the core functions while the dashboard layer provides the interface where everyone in your organization can quickly see where each relationship stands.
For our suite to facilitate strong relationships, we must identify what it takes to have a strong relationship. From the standpoint of commercial lending, that includes all 10 elements of effective loan generation (see our 2017 10 Elements white paper) along with the dashboard layer and open interfaces to other related solutions such as niche lending tools, profitability management tools, CECL compliance tools and more. It is the integration of all these components that closes the loop and creates infinite possibilities for growth in your commercial lending initiatives.