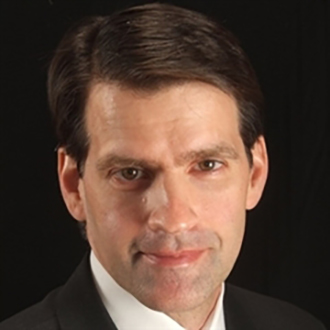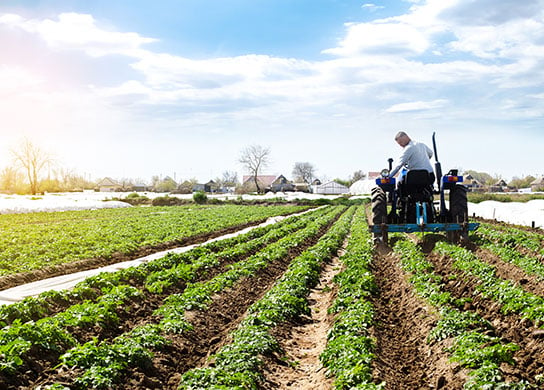 It's impossible to overstate the importance of the American farming community's contribution to the US economy. While farmers make up less than 2% of the US workforce, the farming and agricultural sectors contribute about $1 trillion toward the US gross domestic product each year.
In 2021, US farms will likely export more than $140 billion in various forms of grain, livestock and produce (see graph below). Each of the more than 2 million family farms in the US feed an average of 166 people in the US and abroad.
But these numbers alone can't explain the importance of the sector to our economy. None of us would be able to thrive without American farm families. As Daniel Webster famously stated, "Let us never forget that the cultivation of the earth is the most important labor of man. When tillage begins, other arts follow. The farmers, therefore, are the founders of civilization."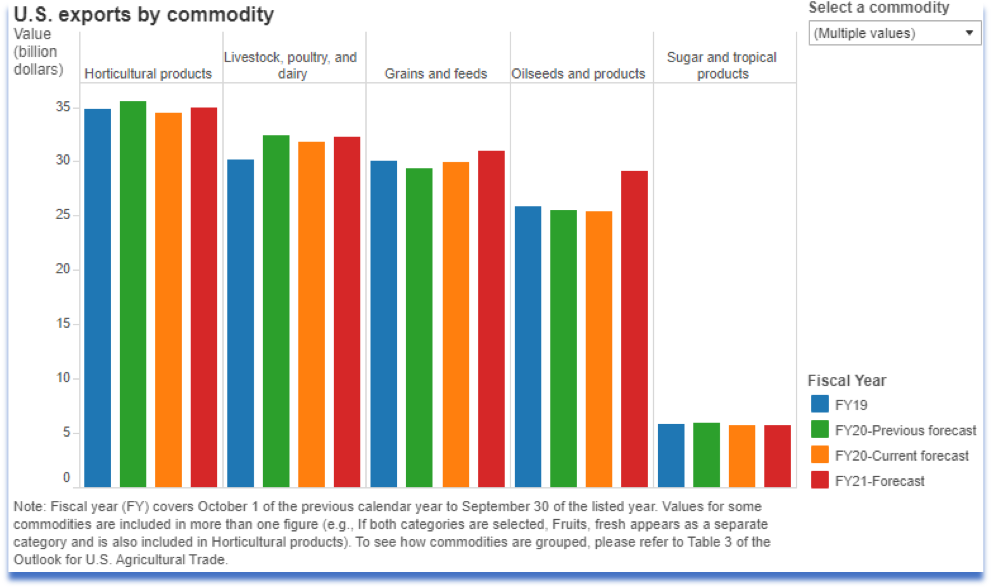 Doctor Kenneth Ginsburg is credited with developing the 7 Cs of Resilience: Competence, Confidence, Connection, Character, Contribution, Coping, and Control.
Throughout US history, farmers have had to master each of these, and at times faced almost indescribable odds in the process. We need look back no further than August of this year to see an example of how a single storm in Iowa, by latest estimates, damaged 8.2 million acres of corn and 5.6 million acres of soybeans over 57 counties. For farmers, dealing with weather-related threats is a part of everyday life. In the past decade, they have had to deal with that and much, much more.
While the average American farm is about 435 acres, it's estimated that just over 900 million acres of the US is dedicated farmland. It's also an industry that relies on contributions from every state in the union. In fact, states celebrate their unique contributions to agriculture, and have for hundreds of years. Here are just a few examples, courtesy of www.aghires.com.
Texas has more farms than any other state, with over 248,000. The second leading state is Missouri.
California is the largest food and agricultural economy in the country, and significantly contributes to the fact that the state is also the 5th largest economy in the world.
Enough cotton is grown in Arizona each year to make a pair of jeans for every citizen in America.
The Tabasco pepper is only produced in Louisiana.
Massachusetts is home to more than 400 cranberry growers.
Ohio is the leading producer of Swiss cheese.
Pennsylvania produces 65% of America's mushrooms.
About 65% of US citrus is produced in Florida.
And American agriculture has long been the bedrock of the economy, both in terms of labor and production. Just 85 years ago, in 1935, there were 7 million farms in the US. In the mid-nineteenth century, the industry represented 70% of our nation's workforce.
Since that time, the industrial revolution, urban migration, and mechanization have reduced employment in the sector to its current levels. But in recent years, the local food (aka, farm to table) movement has resulted in an increase in small farm operations, including many urban operations. In fact, about 20% of farmers have been in the industry for less than 10 years, and there are now approximately 250,000 millennial farmers.
But no sector in our economy has escaped impacts of the 2020 pandemic. For farmers, the challenges have included huge supply chain shifts away from consumption of food in restaurants and schools to at-home demand.
From March through much of the summer, grocery demand shot up to record levels, and this impacted everything associated with bringing food to the table, from production demand to delivery, packaging and more. By mid-March, consumer purchases at grocery store had increased nearly 75% from January levels.
The hope for American farms in 2021 is that there will be reduced tensions in the trade war with China and that we will see the benefits of the United States Mexico Canada Agreement (USMCA).
The sector should also see some normalization of activity in US consumption if schools and restaurants can continue their path to recovery and eventual full opening.
Still, it will be more important than ever for community-based financial institutions to continue their longstanding support of the American agricultural community
As illustrated below, farm loan support from smaller FDIC insured banks has increased while the lending portfolios of the 30 largest institutions have fallen nearly $4 billion dollars from their high in late 2015.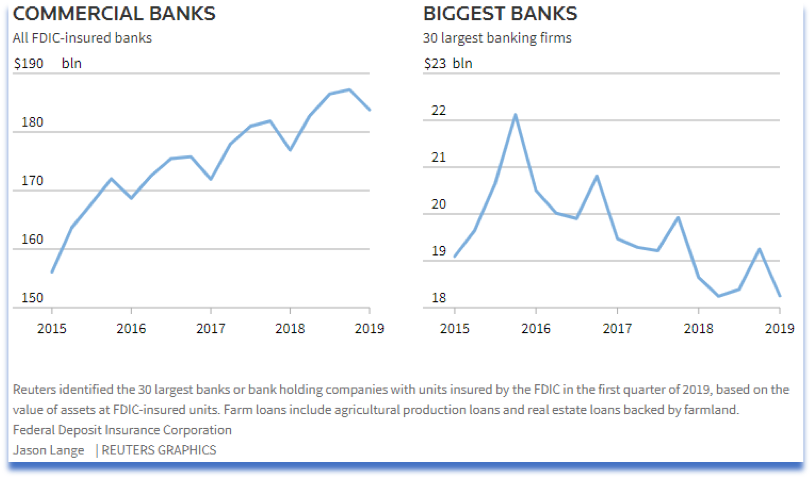 It's in support of the US farming and agricultural sector that Jack Henry Lending is releasing our 2020 Agricultural Sector Report. This report examines the changing nature of the sector and provides insights into the risks and opportunities for the future of farming.
We also recognize the importance of specialized lending functions that address the unique characteristics of the farming community.
For example, there is a need to closely analyze the interrelationships between business and personal assets, as well as cash flow. Because of the nature of farming income as well as the frequent reliance on off-farm income to support operations, this step becomes critical.
This is typically performed during the financial spreading stages of underwriting in preparation for a final loan determination. To that end, Jack Henry Lending is now providing lenders with these tools through its loan origination platform.
We hope you find the tools useful in your own support to farming communities in 2021.