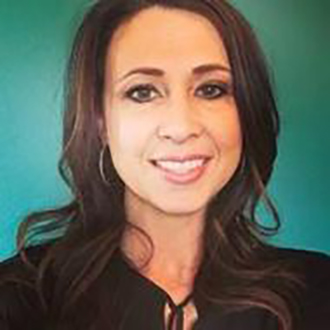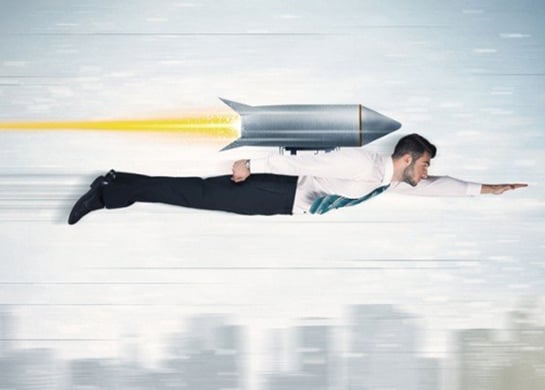 Providing loans to young and emerging small businesses should be considered "mission critical" for any community-based financial institution hoping to grow its loan portfolio. According to the recently released report on startup firms by the Federal Reserve, 20% of all employer firms in the U.S. have been in business for less than 2 years while another 14% have been around for 3 – 5 years. That is about a third of all employer firms. Additionally, more than half of these firms sought financing in 2016.
Here are a few other key business metrics from the report:
Young firms are twice as likely as mature firms to seek financing
During 2016, 70% of startup applicants were seeking funds for business expansion
63% of these applicants were seeking loans of $100k or less

86% were seeking a line of credit
41% were seeking a business credit card
11% were seeking equipment financing

Of firms that have been in business 0 - 60 months, 56% were considered low risk while 44% were considered to be medium or high risk
Of the low-risk firms, 57% applied for credit with large banks, 45% with small banks, 11% with online lenders, 9% with credit unions, and 7% with CDFI's
92% of startup firms rely on the owner's personal credit to obtain financing
The main reasons for loan declines for businesses with 0 - 5 years of history were insufficient credit history, insufficient collateral, weak business performance, high debt levels, and low credit scores
Financing small, growing businesses represents both challenges and opportunities for community-based financial institutions. If you can win their business early, you can often grow with them as their employee base and their loan demands increase. These relationships can represent some of the longest lasting and most meaningful in your organization. At the same time, we are all familiar with business survival rates. No doubt, there is a greater reliance on personal credit, especially with startups and businesses less than two years old. Most credit policies maintain special provisions, such as government guarantee requirements, for financing new businesses with less than a 12 - 18 month track record.
Quick Decisions Are Key
In my last blog post, I discussed the nature of decision automation engines for small business loans. Given the small debt levels associated with emerging businesses, these decision automation tools can help save significant time in underwriting requests for this segment of loans. When blended with strong relationship management skills, decision engines can cut application, data collection, and underwriting time down to a matter of minutes. When dealing with requests below $100k, it is especially important to expedite applications with efficiency. Whether dealing with large banks, small banks, or other lenders, applicants in this market space want speed, transparency, and efficiency. Valuable decision engines can help you meet this demand without compromising your own lending standards and without sacrificing customer service. It is important to note that when measuring satisfaction scores, both small and large financial institutions scored lowest on decision time, difficulty of the application process, and transparency.
There is real promise that the U.S. economy might begin to see growth rates beyond 2% in the years to come. This should help drive greater loan demand for young, emerging businesses. If your institution can find the right blend of automation and relationship development for this market segment, it could have a significant impact on your ability to grow your lending portfolio.
If you wish to read further on this topic, the Federal Reserve study, released in August, can be found at https://www.newyorkfed.org/medialibrary/media/smallbusiness/2016/SBCS-Report-StartupFirms-2016.pdf