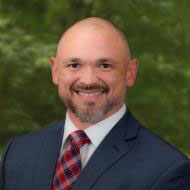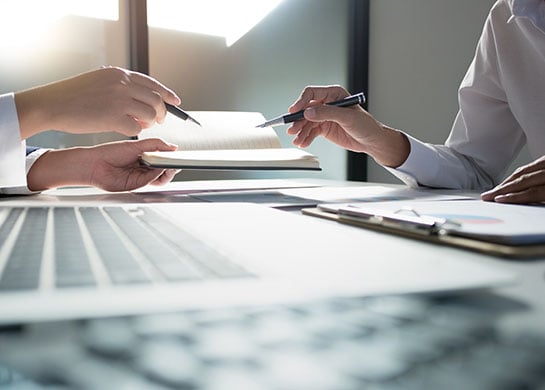 Since we started the Jack Henry Loan MarketplaceSM in August of 2020, we've had conversations with hundreds of banks and credit unions. During each call, we ask if they plan to use the marketplace to buy, sell, or participate loans. Through late February, every organization had the same answer: "We want to buy, buy, buy!"
Why so much buying?
The Paycheck Protection Program (PPP) and consumer stimulus flooded our economy with cash. That quickly found its way into banks and credit unions, and these organizations needed to "put that cash to work."
According to a 2021 FDIC Risk Review, "The banking industry saw unprecedented deposit growth in 2020 as increased economic and market uncertainty shifted consumer and business spending and saving behavior. Expanded monetary policy, coupled with government assistance and support programs, including stimulus and unemployment payments and the PPP, bolstered cash for consumers and businesses, which further supported deposit growth and personal savings. Total deposits increased $3.3 trillion, or 22.6%, in 2020, the largest annual growth since 1984 (see the chart below). The influx of cash resulted in increased balance sheet liquidity and decreased reliance on wholesale funding. Community banks mirrored the industry's deposit growth, reporting a $330.5 billion (18.4 percent) increase in deposits during the year." These sharp deposit increases put banks and credit unions in a position to redistribute this cash through loans.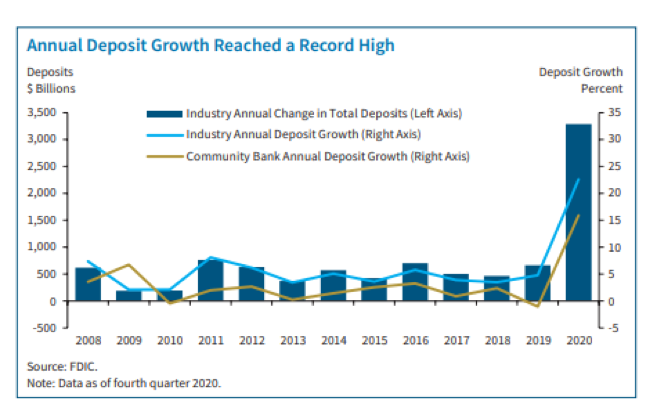 Now all that "we want to buy, buy, buy" makes sense.
The Shift
Enter July 2021, and we are getting a different response to our "how do you want to use the marketplace" question. Now, banks and credit unions are saying they want to sell. It's not said on every call, and some want to buy and sell, but "sell" was not once uttered in prior months.
Everyone on our team felt this market shift was coming, but pinpointing when was incredibly difficult. We knew that as financial institutions (and regulators) began assessing loan portfolios this year, they would find loans that needed to go. That same article in FDIC 2021 Risk Review stated, "Banks are exposed to an array of credit risks. In 2020, these risks intensified as the economic contraction unfolded. Banks remained relatively resilient partly because of government support extended to businesses and consumers most affected by the recession. However, institutions with elevated levels of credit exposure to affected sectors are potentially more vulnerable to market disruptions and could present risk management challenges."
Another high priority for banks and credit unions through 2022 will be loan portfolio diversification. Organizations do not want large concentrations of a single loan type and will be reconciling loan portfolios with the help of government regulators. Take commercial real estate (CRE) for example, the most severely impacted loan segment by the pandemic. Until strategies can be implemented to repurpose vacant commercial real estate, this industry will be in a lurch and delinquencies that were masked by government programs and deferrals will begin to cause huge issues for banks and credit unions heavy in this area. And that's just one example.
For all these reasons, we believe we are looking at a shift in the loan market as well as an opportunity to meet the changing demands of banks and credit unions. The pressure to satisfy regulatory requirements by reconciling loan portfolios while continuing to put cash to work will grow in the coming months. Incorporating loan participations into your long-term growth strategy presents the opportunity to supplement organic growth while more effectively managing your balance sheet. Cloud-based platforms can make selling and trading easier, so you can manage your loan portfolio more strategically – now and into the future.