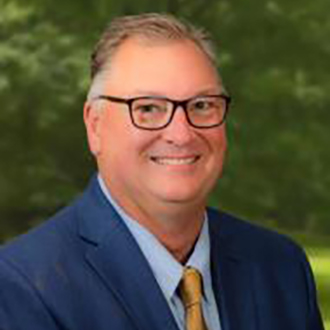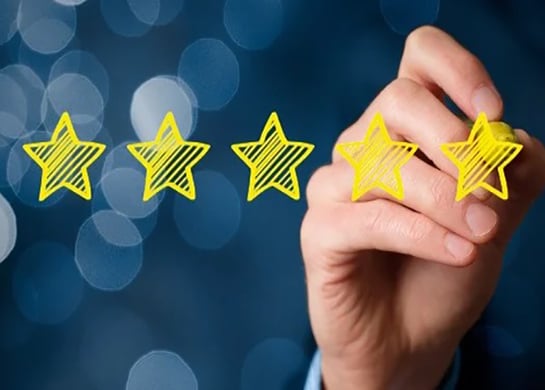 Of all the challenges facing financial institutions today, competition for commercial lenders ranks among the highest. The issue has been addressed in multiple articles, most notably the 2016 Bank Director magazine study indicating that the recruitment of loan officers was the number one issue for 40% of CEOs.

The Bureau of Labor Statistics predicts that this profession will demand higher-than-average growth of 11% between now and 2026. This raises important questions for your institution. What does it take to be the best at attracting new talent? How can you compete effectively across your market to bring the brightest new candidates into your organization? In the "Best in Class" series, we'll look at issues such as this and answer the questions based on our experience with financial institutions across the United States. After all, no sale you make will ever be as important as the sale of your organization to new employees. They are your future.
Throughout more than 30 years of working with and for banks of various sizes, I have identified five core areas of focus when hiring and developing commercial lending officers (ranked by priority).
The ability to make a difference. Our recent white paper, The Awesome Power of Why, suggests that the key to an effective sales strategy is to begin with WHY your institution does what it does rather than attempting to sell what or how it does it. This is every bit as true when hiring lenders as it is when attracting new customers. Your employees want to feel like they're making a difference. The ability to make an impact typically wins out over compensation when ranking job motivation factors. Take time to share your passion for your own job, your community, and your family of co-workers. The more you can get this message across when interviewing candidates, the more successful you will be. This is just as important in retaining employees as it is for recruiting new talent.
Competitive base pay and bonus structure. Zip Recruiter recently published the average compensation for commercial lending officers. As of January 2019, that US average was $99,329. The majority ranged from $74,500 (25% percentile) to $109,000 (75% percentile). The numbers vary widely based on market, cost of living, and other factors. But to be the best, you should think beyond base pay. Look at ways to introduce merit increases for key job-related functions like portfolio growth and portfolio health. Also communicate how important key benefits (i.e. employee leave and healthcare) are to total compensation.
https://www.ziprecruiter.com/Salaries/Commercial-Loan-Officer-Salary
Opportunity for advancement. Job opportunity can be a challenge for commercial lenders. It can be hard for a candidate to see a career path beyond current roles and responsibilities. What can you offer in the form of future advancement? In a growing financial institution, this might include larger income opportunity, larger market sizes, or a path toward management of other lenders. Your approach should be extremely personalized. Not everyone wants the same things. Some strive to advance while others are happy in their current position. Some may want to mentor younger lenders. Some may want to open new markets, while others prefer to nurture existing accounts. Take the time to determine what really drives your candidates.
Experience. Experience can be something as simple as the office environment or as complex as what types of systems lenders will be using to underwrite new relationships and manage portfolios. During the recruiting process, candidates are asking questions about office environment, work processes, and technology. This is especially true when hiring lenders away from other institutions, where experience drives future preferences. The more interviewers know about the day-to-day aspects of the job, the more effective they will be at attracting talent. In a competitive market, the interview process is a two-way street. While your candidates are attempting to sell you on their skills and background, the best among them are comparing your institution to other options they already have on the table.
Work-life balance. Most recruiters address work-life balance in relation to an employee's personal and family life alongside his or her professional life. The approach for many employers is to address this need by addressing work flexibility, healthcare, personal leave, and other benefits. But financial institutions have a unique advantage when discussing work-life balance. A primary focus of your institution is to serve your community. You accomplish this through your employees. By allowing them to serve through your organization, you are helping them to enrich their own lives. This gets back to number one on the list, the ability to make a difference. Once they are making an impact, they begin to realize that their work is interwoven with the lives they lead in the community. This then translates into community contacts, volunteerism, friendships, family, and more. It touches every part of their lives. Show candidates how they can plug in to their community through your organization.
Your ability to attract and retain talent will do as much to determine your success as just about any other factor. By ensuring that your talent acquisition team focuses on these five areas, you will be setting the stage for that success.
Like this article? You can receive similar insights from ProfitStars® every two weeks when you subscribe to our Commercial Lending blog.