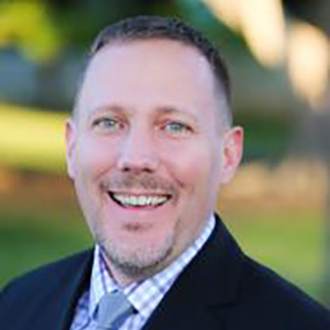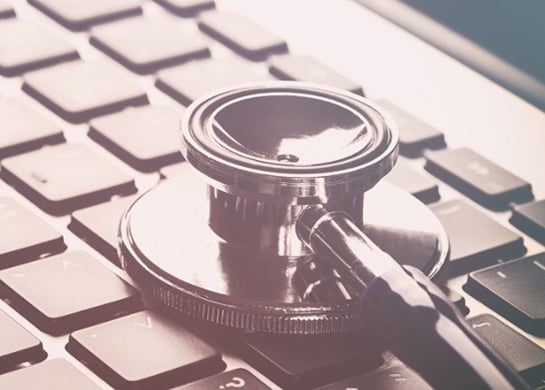 All systems require some type of regular investment (time, money, sweat, and maybe even some tears) and this is particularly true for your core system. Whether you use a service bureau or you have an in-house system, it's easy to think that once you convert to a new system your job is done. But with any system, it's important that you stay up to date. Things are changing at a dizzying pace in this industry and your financial institution (FI) needs to stay at the forefront. Here are some tips and tricks to help you stay current with your core.
Regularly review it. When you implemented your core, it was at a particular point in time. As time goes by, things change; people leave, FIs create new products, departments are realigned. It's important to re-evaluate system and business processes on a regular basis. Most companies have at least a yearly performance appraisal for their staff members. How about doing the same thing for your system/business processes? Assign each system/business process an owner and ensure they are regularly reviewing it, making sure it is relevant, up to date, and doesn't have any unnecessary fluff.
Keep it clean. Just like reviewing your systems/business processes regularly, your data shouldn't be ignored either. Prioritize the data for review, focusing on data that involves the highest number of users, data that if incorrect could cause a lot of headaches, or data that is used the most. Assign owners to the data (ideally staff outside your IT area), regularly review it, and take action as appropriate. For each area ask yourself; is the data still useful and relevant, is it easy to enter and maintain, is it well-defined, and is data in the right place?
Keep it in the know. Train, train, train – to get the most out of your core requires your staff who use it to stay up to date. The knowledge cannot just stay within IT; it must be disseminated to the folks who do the jobs. To do this effectively, implement a team ownership philosophy when it comes to your core system. Everyone owns it, everyone is responsible for being up to date on the system. A formal training program helps ensure that this happens.
Keep it up to date. Staying current is probably one of the biggest challenges facing us in this industry. Start by reviewing your core release documentation. It's not always fun, but if you make it a team effort by breaking it into pieces and doling out to the appropriate functional areas (deposits, lending, IT, etc.) everyone can pitch in and provide their input. Remember it's OK to be picky when choosing which new technologies to implement. If it looks really cool, that is a great place to start, but each module you implement requires time and effort so be sure you have a solid business case and are maximizing your investment. Also, stay involved with your core software provider and its user community. Go to its user groups/annual conferences, get to know your peers at other FIs, and participate actively.
Stephen Covey's metaphor of making regular deposits into your emotional bank account definitely applies to your core system. Through regular review of your core, keeping it clean and up to date, you'll be making regular deposits into your core system bank account and ensuring it continues to pay dividends now and in the future.
This blog was written by Pete Major, Senior Manager, Symitar Implementations, in collaboration with Thea Herbranson, Software Engineering Manager, Episys.