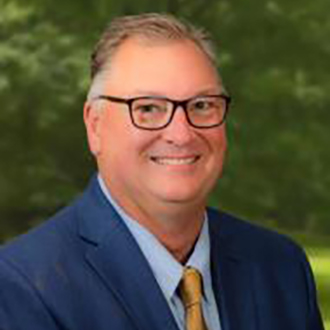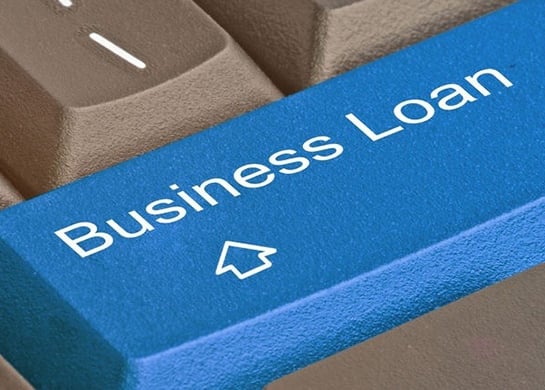 Is your Commercial Lending process outdated? Is it easy for commercial borrowers to conduct business with you? Are you providing products in the manner your borrowers desire? Think about these questions for just a moment and ask yourself…..am I doing all I can to be the best commercial lender in my market?
In October, 2015, the Aite Group conducted a survey of 1000 businesses to understand their "buying" tendencies, and a whopping 40% of respondents reported they prefer to start the commercial borrowing process online. As millennials come of age and bring their businesses to market, rest assured this number will continue to rise.
But why does a commercial borrower not want to follow the traditional methodology of commercial lending? Let's examine the process for a moment.
When business owners determine that financing is needed, traditionally they call or go see their bank's loan officer and have a preliminary discussion about the transaction. If there is interest on both sides in moving forward, the lender approves the request and gives the borrower a long list information needed by the bank. This list might include a business income statement, balance sheet, several years of business tax returns, listing and aging of accounts receivable, listing of inventory, personal financial statement, personal tax returns and any supporting documentation required to justify the above.
The borrower then works to gather the information and provide it to the lender either by physically dropping it off or, more often, emailing it in a "non-secure" environment. The lender takes the data, reviews it and either analyzes it personally or passes it along to an analyst for review. If the decision is made to move forward, there could be a committee involved, further analysis prior to close, documentation prep, then closing, then funding.
Quite the process and extremely time consuming.
Let's contrast that with an online marketplace like Amazon. You go online, type in what you are looking for, and BOOM there are your options…..pick what you like and it shows up at your door. Very easy, very customer-focused, and very efficient.
Now I by no means am encouraging you to become the Amazon of commercial lending, but I am suggesting that anyone who has ever purchased goods online (and at this point that is just about everyone that will ask you for a business loan) has been forever changed by that buying experience. Their expectations have changed.
So I am asking you to think about your current lending environment and consider your borrower's perspective. Don't ever forget commercial borrowers are consumers first and they have a clear desire to interact electronically.
There are many 21st century tools available to you to improve the commercial borrowing experience for your prospects. Whether you want to place an "Apply Now" button on your website, improve your management of the commercial lending process, shorten the time from application to close, or just be more responsive to your borrower's desires, you can utilize technology to differentiate yourself.
If you want to stand out in a crowded marketplace, start by making it easy for commercial borrowers to do business with your institution.