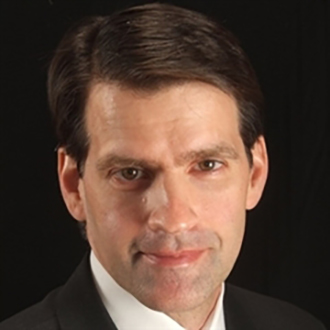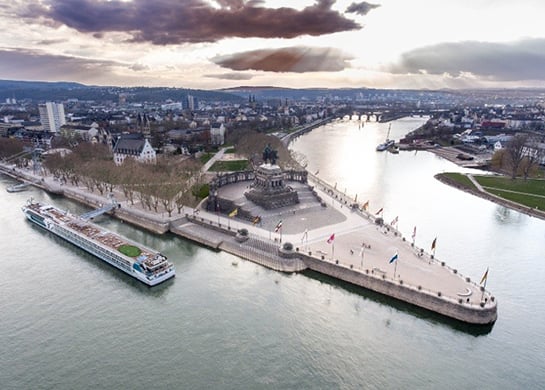 While all rivers eventually lead to the sea, the route you choose makes all the difference to your passengers and crew.
While the fintech movement has been getting a lot of press in recent years, it is simply a continuation of decades of advancement in financial technology beginning in the early 1980s. While the rate of change may have increased, the process and the motives remain the same.

As we look to the future, it is more important than ever to weigh the effects of technology we deploy against the experience we create for our customers and our own employees. The route we take to the sea of information does make all the difference. As they say, the story is in the journey and not in the destination.
Financial institutions of all sizes are experiencing an evolution in technology. The way our clients experience our products and services is slowly migrating to incorporate more online and mobile solutions. This technology expedites financial services, but they also bring the risk of losing touch with our core values. The right system enhances client relationships and makes the daily work lives of our employees more meaningful. The wrong system can increase frustration and cause separation between our staff and our clients.
The business of financial services is inextricably linked to relationship management. For that reason, we cannot afford to employ technology simply for the sake of efficiency or profitability. While those may be significant outcomes, they pale in comparison to the goal of establishing and protecting long-term relationships and retaining employees. We must consider the way our clients and employees will experience the technology. Here are four questions to ask before deploying a new technology within your organization:
Does the solution fit your financial institution's public personality and mission?
Does the solution improve the efficiency and experience of your staff?
Does the solution enhance your clients' journey through the process, whether they are coming to you for depository and investment services or loans?
Does it enhance asset quality? There is no long-term profitability without asset quality.
You can apply these four questions to any technology. Just consider areas where your organization has deployed new technology in recent years. Here are some of the examples.
Credit applications (consumer and commercial)
Credit underwriting and approval
Marketing and engaging clients through social media
Loan documentation
Loan pricing and profitability management
Financial analysis and spreading
Portfolio risk management
Compliance
Cash management and investment services
Payment services
Online and mobile banking
Migration from ATMs to Interactive Teller Machines (ITMs)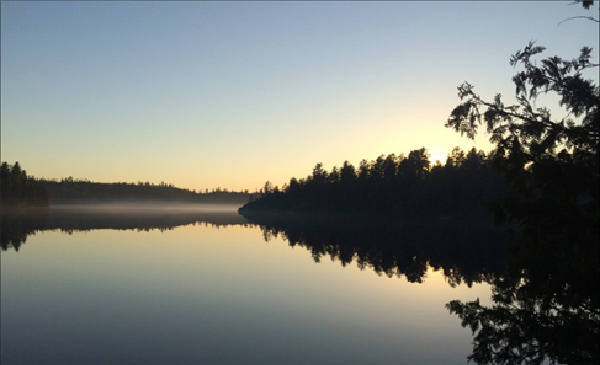 Photo by Patrick True, Quetico National Park, Ontario, Canada
There is hardly any area that has not been touched in some way by technology or influenced by what we commonly refer to as the information age. As you move forward toward an ever-increasing sea of possibility, remember to focus first on how you, your employees, and your clients will experience technology. How will it enhance their experience while also saving you money or producing greater income in the process? If you start from that perspective, it is hard to go wrong.
For a more in-depth discussion of this topic, we encourage you to download our most recent whitepaper, Smooth Sailing Through the Ideal Customer Experience.