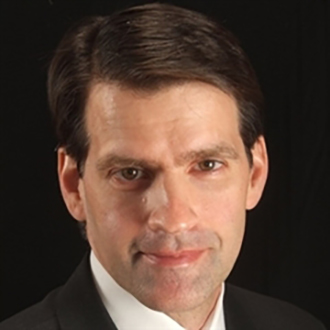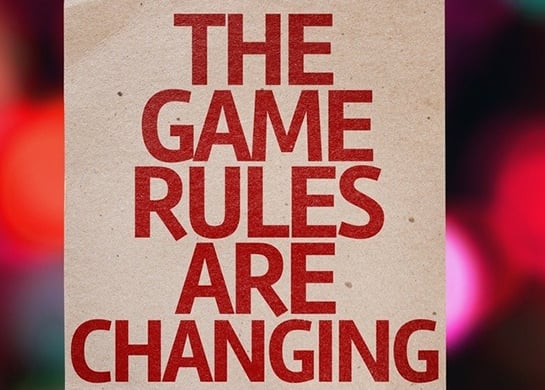 As the financial services industry enters 2018, technological advancements within the sector are beginning to have a significant impact on the way credit risk managers, from chief credit officers to front line lenders, handle their responsibilities. Five emerging trends are likely to reshape the business of commercial lending in the months and years ahead. Many of you are likely already seeing some of these changes in your institutions. The business of commercial lending is in the midst of a renaissance that has the ability to significantly enhance communication between lenders, their clients, and their prospective clients.
The death of data silos – In years past, the data used to originate, book, and monitor commercial loan activity resided in disparate data silos. Financial institutions maintained some data in a loan origination system while other information was housed in financial spreading software, Excel spreadsheets, documentation software, commercial loan systems and core processing systems. Our world is quickly entering a phase where these silos are being integrated through Application Program Interfaces (APIs). Integration of this data will allow lenders to see a more thorough picture of client relationships. It will set the stage for the other emerging trends outlined below.


Continuous virtual underwriting - Data integration will create the opportunity for loan origination systems to communicate more effectively with financial spreading technology. This, combined with the ability of commercial borrowers to safely and electronically update their financial records, will create an environment of continuous virtual underwriting. In the past, updated financials may have found their way to the credit file to clear an exception. In the future, that updated data will be merged into a running historical spread of each business client and related parties, such as guarantors. This will allow for much faster response times to new loan request and line increases.


Predictive lending analytics go commercial – If we run the course of continues virtual underwriting to its logical conclusion, we can actually see a world where the financial institution is able to anticipate upcoming loan requests based on the financial condition of the borrower. Other factors, such as external events impacting the borrower's industry, can even be factored into such predictive analysis. While this has obvious credit monitoring benefits, it is even more meaningful to lenders desiring to grow their portfolios from within the existing client base. It will also create a more meaningful environment for loan officers to call on existing clients.


Mobile takes the driver's seat – Usage of mobile technology has been growing within consumer lending and general financial services, but it will now begin to spread throughout the commercial sector. Exciting tech innovations are now allowing lenders to track construction lending processes, agricultural lending activities, loan participations, and more using their mobile devices. From managing inspection reports and draw requests to checking in on livestock inventory, these new tools will allow lenders to more quickly gauge the status of their portfolios.


UIs arrive in the 21st century – Perhaps the most noticeable change lenders will see involves the method by which they interact with commercial lending systems. The data integration mentioned above will set the stage for development of more interactive User Interfaces (UIs). Through the use of customizable web dashboards, each lender will be able to see incoming loan requests, calendars, task lists, loan pipelines, upcoming renewals, existing portfolio statistics, sales goals, and much more. Because these interfaces will also be pulling data from the institutions core systems, the lender will be able to manage their existing portfolios, plan sales calls, write up new loan requests, and handle exceptions using the same interface.
Also along these lines, user interfaces will be changing for commercial clients. Continuing recent trends, online and mobile reporting capabilities offered to business owners and their representatives will begin to change the way they communicate with financial institutions. This will be a significant time savings for both the business and the commercial lenders, reducing time spent in reporting tasks and facilitating a more meaningful dialogue between the two parties.
The next year or two will be an exciting time to be a commercial lender. The stage is set for unprecedented changes to occur in the way credit officers and credit administration personnel perform their jobs. This will allow for more effective sales strategies, stronger credit risk management, and improved communication. As we approach the end of 2017, now is a great time to study how these emerging trends may benefit your institution.