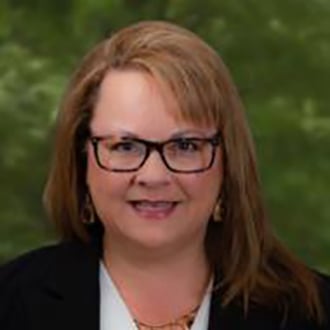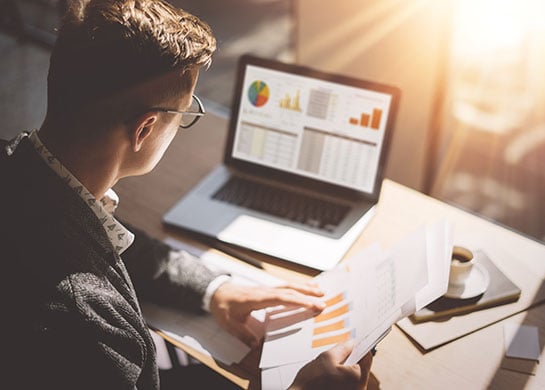 The beginning of a new year has traditionally been the perfect time to market your digital banking to help people get financially organized. But when planning to promote digital banking this year, the idea of financial resolutions might not connect in quite the same way.
Digital banking in 2020 has shifted our priorities, and people's financial lives are more in question than ever. But they still need your personal digital banking tools to plan how to move forward financially.
1. Strengthen Human Connections
The human connection in marketing has never been more important. We're no longer marketing to humans but creating connections with humans. Today's marketing jargon might use any number of terms to describe this connection, but there's no mistaking how important it is for your brand to fit the new lifestyle of your customers and members.
The great news is that your digital banking services are the perfect way to strengthen these connections.
Right now, as many people struggle to budget, you can offer real help. Many people might not be familiar with all the helpful features digital banking can offer to help them understand their day-to-day finances, create financial plans, and move forward with more confidence.
For existing customers and members, this builds on the relationship they've already experienced with you in the branch. Now you can extend that trust and service digitally.
2. Consider the New Consumer Journey
Before, we might have relied on life phases, generational demographics, or years as a consumer of your brands to determine where people landed in their customer journey.
But COVID unexpectedly pushed many people into digital banking whether they planned it or not. This means their current journey is completely new.
You need to engage with existing customers to raise awareness about your digital services they might not know about. And you also need to let potential customers know you offer a superior digital experience to attract and retain anyone searching for these qualities.
3. Position Digital Banking as the Helpful Resource to Relieve Stress
Customers want a stress-free way to manage their finances from the comfort of home. Your digital banking delivers this experience.
It combines the best of both worlds, delivering quality and convenience at the very same time. It provides live, personal service inside digital channels.
Let your customers know that by logging in to your digital banking, they can accomplish the things they need most right now:
Monitor spending
Pay bills
Make deposits
Get help
With April around the corner, they'll be happy to see how to digitally export categorized reports to make tax time easier. The quicker they prepare, the faster they'll get a return.
4. Deploy Targeted Marketing Campaigns
Your annual strategy should include a consistent adoption and education program for all your digital banking services.
Targeted marketing campaigns are important because high engagement with digital banking tools boosts retention and overall satisfaction with your FI. It also allows you more chances to promote your financial products to a receptive audience.
To do this you can choose to build your own email engagement campaigns and landing pages or take advantage of consumer marketing materials provided by your tech partners. Either way, you're creating connections that build on the trust and service your community financial institution provides.
Learn more about seasonal Digital Banking marketing campaigns from Jack Henry.