Simplified Digital Services
The payments processing world is changing rapidly, with new competition, mergers, evolving technology, and a demand for simplified digital services. It's more beneficial than ever for you to have a single-source payments partner that can reliably support you and provide all the services you need.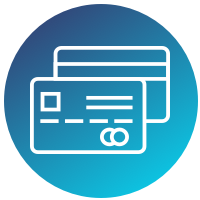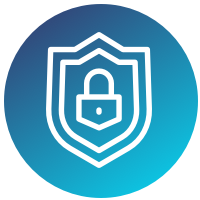 FRAUD MITIGATION
Help prevent card fraud and crippling financial and repetitional losses. Leverage the real-time FICO® Falcon® platform together with DefenseEdgeSM, a proprietary rules engine. We deploy neural network transaction tracking technology along with cardholder and merchant profiling to identify fraud patterns as they occur, every hour of every day. The CPS fraud mitigation tools use best-in-class data coupled with advanced analytics to effectively redefine and streamline your detection strategies.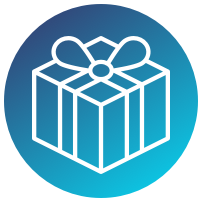 LOYALTY PROGRAMS
The CPS rewards program helps you design the right solution for your cardholders, making it simple for them to earn meaningful benefits faster, ensuring that your cards stay top-of-wallet. Enhanced features include mobile device display, a shopping cart, a wish list, relationship programs beyond traditional card points, and merchant-funded rewards options.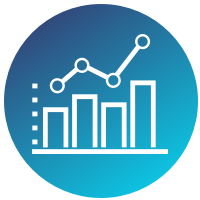 DATA ANALYTICS
Behavioral metrics are crucial to recognizing performance, profitability, and growth opportunities. Our data analytics tools offer actionable insights that drive cardholder engagement, satisfaction, and retention. These reports help you develop more effective and cost-efficient growth strategies based on recent purchasing histories and trends.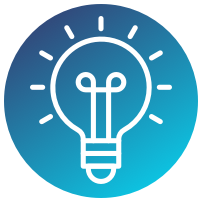 ADVISORY SERVICES
JHA's consulting experts possess the experience and knowledge to help create a credit and debit card program that meets and exceeds the needs of both the FI and its cardholders. With CPS' advisory services, you get access to a trusted advisor who will analyze your organization's card data and usage to help you better understand your cardholders.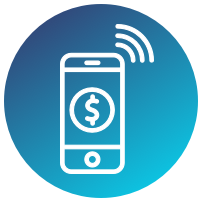 DIGITAL PAYMENTS
Consumers are seeking faster, easier, and more secure ways to perform mobile and online transactions. CPS offers convenient and secure digital payment options, including Apple Pay®, Samsung Pay, and Google Pay.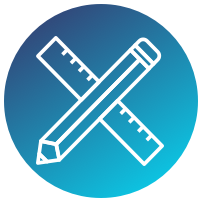 PLASTICS MANUFACTURING AND PERSONALIZATION
CPS offers a variety of card options for credit, debit, and ATM, including support for chip-enabled contact and contactless payments. We offer digital edge-to-edge custom images that represent your institution as well as personalized photo cards for your cardholders.
Personalization includes both traditional embossing as well as flat print. Our flat cards allow for both vertical and horizontal formats. Our end-to-end card fulfillment services provide customized card carriers, cost-effective mailings, and tracking management. Many of these features are available in both traditional and instant issue formats.
Contact us today to learn more about Card Processing Solutions by Jack Henry.
DISCOVER MORE